Small Business Bookkeeping
and Accounting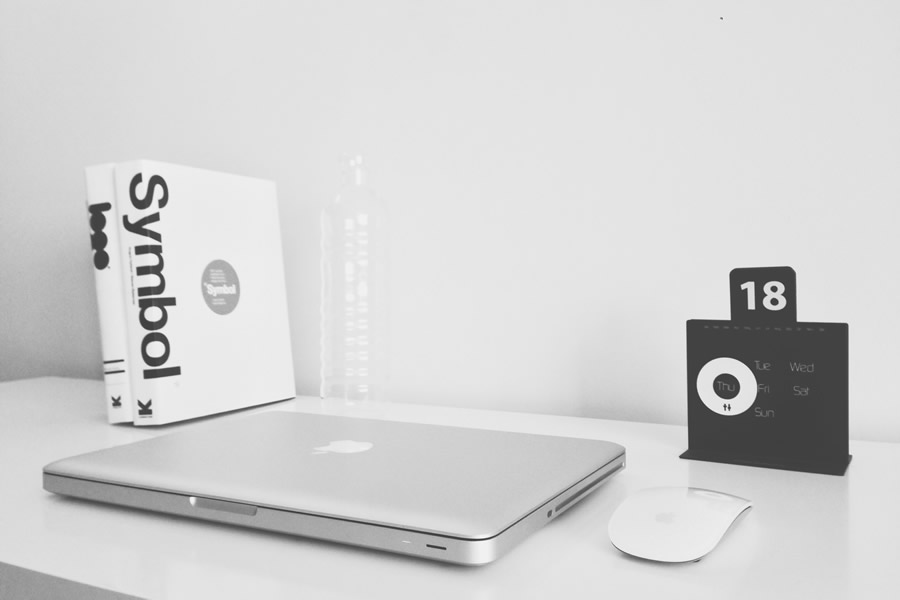 Problem Solving approach
One of the most important decisions you make as a small business owner is how to manage your accounting and bookkeeping. Do you do it yourself? Does your spouse or family members do for you? Do you hire an employee? The bottom line is, you need an accurate picture of your company's finances at all times, and we at NAZRON can provide that. NAZRON Bookkeeping offers comprehensive accounting and bookkeeping services for businesses in the Adelaide area onsite and remotely throughout Australia. For less than it costs to hire an employee, we can work with you in an ongoing partnership to provide all of your accounting and bookkeeping needs. We offer a FREE initial consultation to area business owners.
Services
Local onsite, online and cloud-based bookkeeping service
BAS preparation
Payroll & PAYG installments
Month end accounts & year-end review
Accounts payable & receivable
Bank & credit card reconciliations
Sales processing & payments received
Benefits
A professionally qualified bookkeeper will ensure transactions from the workplace and home are properly tracked and recorded. Keeping track of your finances is vital for approaching banks and lenders. NAZRON provides a wide range of bookkeeping services available to your business, which makes working out your taxes and compliance simple and easy.
Eliminate stress - Our expert bookkeepers will do your books so you don't have to
Efficient use of time – Data entry time is usually nonproductive as it does not bring in more revenue or business. By freeing this time employees or business can engage themselves in more revenue generation and business development activities which add to their dollars.
Save money - our experienced bookkeepers can spot costly mistakes and inaccuracies. Employing staff involve direct and indirect expenses like wages, super, leave, allowances, office space, heating, training, work cover and others
Get a clear picture of your financial position - make effective and timely decisions
Convenient Bookkeeping - we come to your office or we can work remotely thus freeing up your office
Software's
MYOB (MYOB Partner)
Xero (Certified Xero Advisor)
Quick books
Reckon
NetSuite
Training and Consultancy
NAZRON has the necessary expertise and experience to train you in house staff on latest software's or migrating from desktop to cloud based software's. We can set up the system for you and we can fine tune and cleanup the mistakes from previous years. Sometimes the staff are from old school, they know the book keeping but they are not comfortable with new technology and new ATO requirements. They may not know the answers to some tricky situations like Buy and Sale of Assets, CGT implications, Capital Purchases, End of year entries, Payroll entries, leave loadings, termination etc. but they are comfortable with day to day transactions. We can help them with those specific tricky situations without being contracted as full time book keepers.